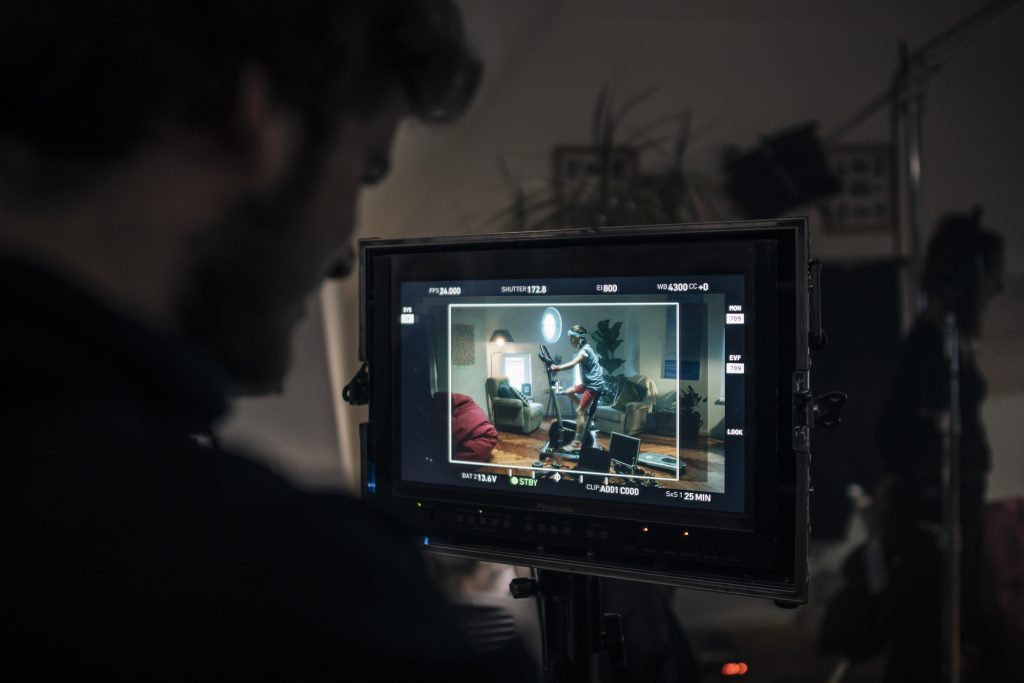 DEUTSCH
Our four #vo­te­cli­ma­te CLIMATEELECTION spots are avail­ab­le for down­load as DCP-for­mat.
The­re al­so is a Ger­man lan­guage ver­si­on avail­ab­le for each clip.
All spots are FSK ap­pro­ved by the age of 0 and may be shown on every day of the ye­ar (in Ger­ma­ny).
Sup­port us rai­sing the vo­ter tur­nout and show as ma­ny of our clips as pos­si­ble. Be­cau­se:
Ever­yo­ne has a choice, but not ever­yo­ne has a vo­te!
To get Ac­cess to the DCP-files or if you have any ques­ti­ons plea­se send an email to
cinemacopy@​fridaysforfuture.​de.